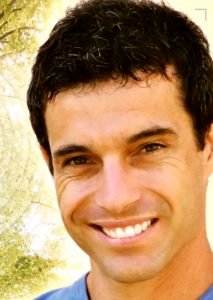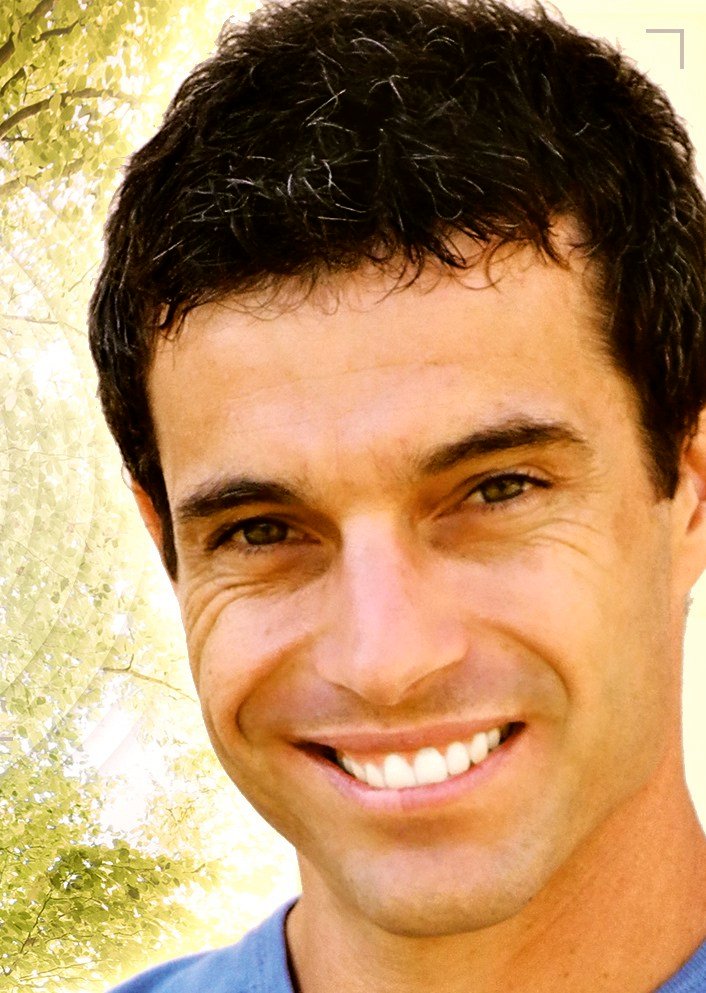 Jevon is half South African, half Swiss, and lives in Trento, Italy with his German wife and their 2 children.
He grew up and finished school in South Africa. At age 21 he set off with his backpack to explore the world….
Jevon started judo at age 5 and represented his province at national judo competitions for 12 years, as well as making the South African judo team in 1991/2/3. He obtained his black-belt at age 17 and worked as a judo coach and fitness trainer for nearly 10 years. In 1998 he began studying psychology, healing methods and meditation, travelling extensively to learn from leaders in these fields. He became a certified coach and NLP trainer in 2004. In 2015 he completed a Masters (MSc) degree in 'Consciousness, Spirituality and Transpersonal Psychology' through the university of Middlesex, UK. His research dissertation focused on how the open awareness techniques help to reduce stress and prevent burnout while enhancing one's performance.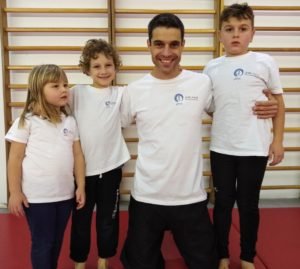 Jevon is an adventure seeking and curious person who finds people and life amazing! He loves being out and about in nature with family and friends and by himself. He is married to his soul mate (Jana) and they are the grateful parents of a sensitive boy (Jalou) and a courageous girl (Jade). He has always been intrigued by human behaviour and what differentiates us as people. However, it's what connects and unifies all of us as human beings that most fascinates him.
Professionally, Jevon is a transpersonal coach, as well as a coaching psychology course developer and presenter. He provides live coach training at locations around the world and also online coach training through Alef Trust (accredited by  Middlesex University ). Open awareness is the fundamental approach in the coaching modalities that he uses with his clients and teaches in his courses.
For many years Jevon played with the idea of combining his 40 years of judo experience with his 20 years of psychology exploration and his passion to help children grow into happy, healthy and authentic adults. Finally, "jumi" was born (on 1 November 2017) out of the marriage of judo and mind, based on the vision of joyful children in a harmonious society.
Acknowledgments:
I would like to thank my beloved wife Jana, for her unconditional love and support, and for taking care of our jumi administration.


.

My gratitude pours out to our 2 amazing children, Jade and Jalou, for being constant sources of joy and inspiration in my life, and for being our jumi mascots.


.

Special thanks to Dan Cutean and Maria Rus, for hosting weekly jumi sessions at their judo club in Trento, Italy.
View our schedule to see dates and locations of all jumi sessions
To arrange jumi sessions or a jumi camp for kids in your area, contact us